Tamara Lee PMHNP, BC
Tamara Lee PMHNP,BC has been in private practice as a mental health nurse practitioner for 18 years. She has worked mostly in an outpatient setting working primarily with adult and geriatric patients and specializing in medication management and counseling. ​ Tamara's other experiences include: 15 years inpatient psychiatric experience as an RN working with clients across the lifespan. She has also been a preceptor for eight mental health nurse practitioner students.
Jenny Tausch PMHNP, BC
My Name is Jenny Tausch, and I have been an RN since 2008. I have a wide variety of clinical experience as I worked in the Intensive Care Unit, the Intermediate Care Unit, the Acute Psychiatric Unit, and some supervision work at Bay Area Hospital. I have a Master's degree in Nursing Education which I received in 2013 and have taught a variety of courses at Southwestern Oregon Community College since 2012. Including working as a nursing clinical and lab instructor for the nursing program. I just completed a Post's Master's degree at Maryville University with a 4.0 for my Psychiatric Mental Health Nurse Practitioner. I passed my PMHNP boards in December of 2019. My husband and I live on the Oregon coast, we have four children, two dogs, and a brand-new granddaughter. I am looking forward to getting my practice started and working at Second Wind Mental Health, where I completed my practicum requirements. Sincerely, Jenny
Andrea Witham, PMHNP, BC
Andrea Witham, MSN, PMHNP-BC, FNP-C, is a dual board-certified family and psychiatric mental health nurse practitioner. Andrea has over 20 years of experience in healthcare. She worked as a nurse for over 14 years and has spent the last five years working as a nurse practitioner in primary care. Most recently she completed a post graduate degree program for the mental health nurse practitioner certification. Her previous experience includes working in emergency services, urgent care, travel nursing, hormone optimization, and as a sexual assault nurse examiner. She has also worked in outpatient mental health clinics and residential homes for adults and adolescents with mental illness and neurodevelopmental disorders. She is looking forward to transitioning from the role of primary care provider to specializing in mental health. In her experience, mental health is the bedrock upon which overall health and wellness resides. She can provide trauma-informed care that includes medication management, psychoeducation, and psychotherapy for those 16 years and older. "As a primary care provider, I would spend a lot of visits talking with patients about stress, depression, anxiety, and other mental health issues. When COVID-19 hit these visits increased. I wanted to increase my knowledge and skills to better help people with these issues, so I returned to school. My areas of interest include mental health prevention, lifestyle medicine, and providing care for our caregivers including parents, teachers, healthcare workers, and first responders. My goal in this role is to help build a healthier and more resilient community." -Andrea
Michael Smith-Fernandez, LCSW
Michael is a Licensed Clinical Social Worker who has been in a private practice setting for over 6 years and has 10 years of experience in the field, graduating from the University of Southern California with a Masters' Degree in Social Work. He also has 5 years of experience in addictions and residential treatment with co-occurring disorders. Michael places emphasis on working with Individuals, Families and Couples through a mindfulness lens to empower them in a nurturing environment. As a veteran, he is especially adept in working with military women, men and families. Michael has extensive training with PTSD (to include current sexual, physical, and emotional abuses), and Substance use disorders as well as Anxiety, Depression, Life transitions, Grief and loss. Through his authentic and gentle demeanor, a supportive and soothing atmosphere is created to assist in addressing and seeking resolution to the influences of neglect, divorce, and domestic violence have had on their lives.
Lisa Jennings, LCSW, MAC, CADC III
Lisa Jennings is a Licensed Clinical Social worker having more than 7 years of diverse experiences in Clinical Social Work and 14 years experience working with addictions. Lisa holds degrees in Human services, addictions, Psychology, and Social Work. She currently holds a National Certification as a Master Addiction Counselor (MAC) She is a State Certified Drug Counselor III (CADCIII), and a Certified EMDR therapist through EMDRIA International Association. Lisa specializes in trauma and addiction. Lisa is also an approved evaluator for Health professionals' Services Program – Providing evaluations for professionals in need of an evaluation in connection with Oregon State Board of Nursing, Board of Pharmacy, & Board of Dentistry. Lisa believes in the inherent worth of each individual and that we all have the capacity to grow and change and improve the quality of our lives. Lisa has more than 10 years of experience working with individuals and families with co-occurring disorders, trauma, anxiety, depression, self-esteem issues, and co-dependency.
Ann Carey, CSWA
Ann serves our team as a Clinical Social Work Associate. She joins us with extensive experience working with children and families in the school system and has training and experience in Cognitive Behavioral Therapy, Collaborative Problem Solving, Trauma-informed Care, Treating Anxiety Disorders, Neuro-Based Self-regulation, and Play Therapy. Ann received her Master of Social Work from Portland State University, Master of Teaching degree from Grand Canyon University, and a Bachelor of Science in Education from George Fox University. Ann's approach to therapy considers the unique needs and goals of each client. She seeks to develop a holistic view of the client, focusing on physical, emotional, relational, and spiritual needs. Ann's background and experience lends itself toward therapy practices that are in line with brain-based research with an emphasis on strategies for reducing symptoms, healthy lifestyle, psychoeducation, and focusing on solutions. In working with children, Ann's desire is to provide a safe and secure environment for children to process feelings and learn to manage emotions and behaviors. Ann incorporates child interests, play, art, and sand-tray activities to aid in the therapeutic process. Parents/caregivers are integral to Ann's work with children. Research demonstrates that parent involvement is critical to the change process and improves results in treatment. As a former educator, Ann is skilled in helping parents advocate for the educational needs of their children, attend school meetings when needed, and provide social/emotional skills training. Ann is passionate about helping individuals overcome obstacles to promote personal growth, change, and goal setting at any age.
Hanna Culbertson, CSWA
Starting July 2023 - More About Hanna to Come.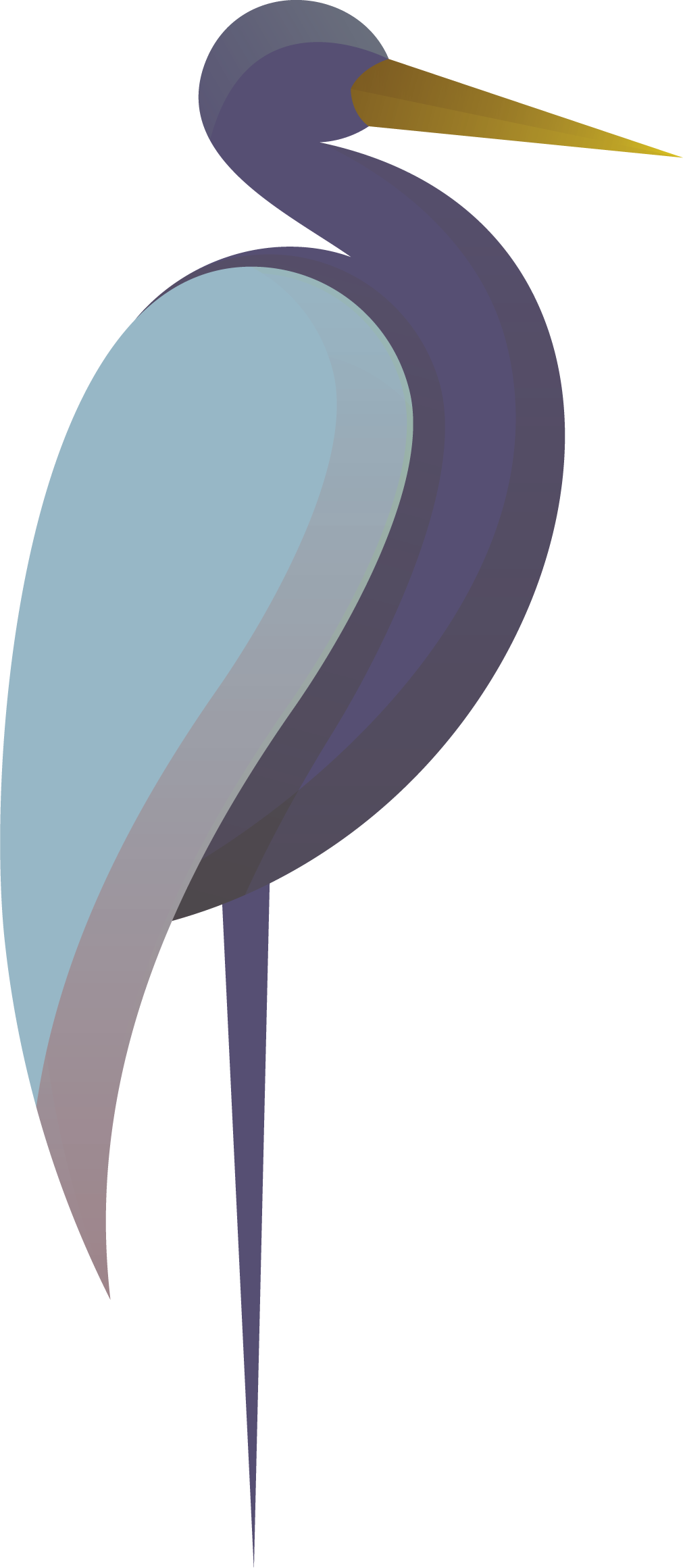 McKenzie Smith, PMHNP, BC
McKenzie Smith, PMHNP operates under her own business, Functional Mental Health, LLC. (FMH) but shares support services with a group of mental health providers at Second Wind Mental Health, LLC. This includes sharing support staff and administrative paperwork. To ensure McKenzie as your provider please request her by name on your application. BIOSKETCH McKenzie Smith is a Board Certified, Psychiatric Mental Health Nurse Practitioner (PMHNP). She graduated with distinction from Gonzaga University in 2019. Before becoming a PMHNP, she attained a bachelor's Degree of Science in Nursing and a bachelor's Degree of Science in Psychology from Lewis-Clark State College in 2011. As a registered nurse, she worked in several specialty fields including critical care, emergency medicine, community mental health, and nurse education as a clinical nursing instructor at Rogue Community College. Her work in these areas prompted her to further examine the relationship between mental health and physical well-being. While McKenzie practices allopathic psychiatry and prescribes and manages medications, she has diverse interests in mental health care including functional medicine, lifestyle medicine, epigenetics, and interpersonal neurobiology. Functional medicine, as it pertains to mental health is a personalized, systems-oriented model that empowers patients and practitioners to achieve the highest expression of health. McKenzie's philosophy is to work in relation with her clients, to understand their unique circumstances and conditions that contribute to their distress and imbalance. This biochemical understanding, in combination with client's needs, preferences, and goals guide treatment decisions as the journey and definition of wellness is unique to every person.