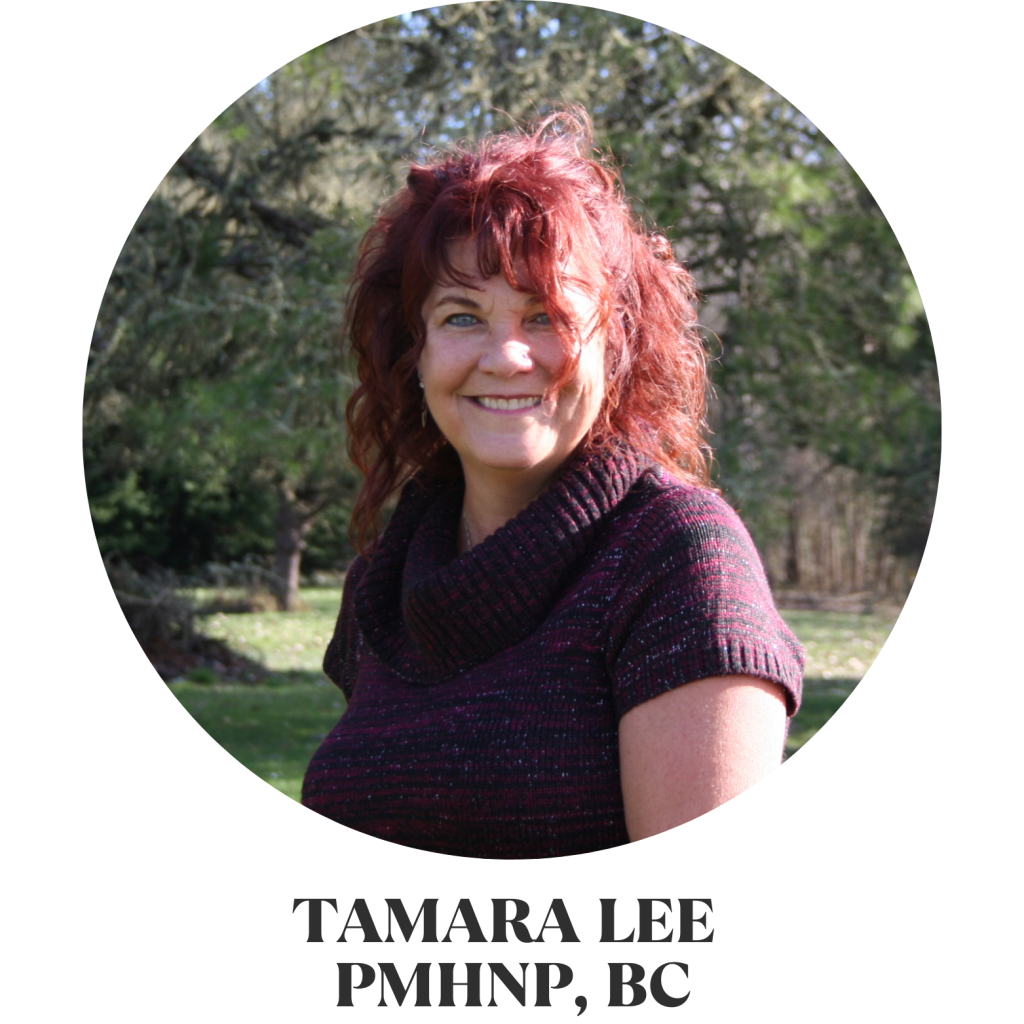 Meet Tamara Lee, a highly accomplished and dedicated professional in the mental health field with an impressive track record spanning over 40 years. As a Board-Certified Psychiatric Mental Health Nurse Practitioner (PMHNP-BC), she has made significant contributions to the well-being of countless individuals throughout her remarkable career.
Tamara began with 15 years of invaluable inpatient psychiatric experience as a registered nurse, providing compassionate care to patients of all ages. This hands-on experience allowed her to understand the unique challenges and needs of individuals facing mental health issues across the lifespan.
For 18 years, Tamara has been a beacon of hope and healing in her private practice, Second Wind Mental Health. As the owner of this esteemed establishment, she has continued to excel as a mental health nurse practitioner, effectively working with adult and geriatric patients in an outpatient setting. Her expertise encompasses medication management and counseling, enabling her to offer a comprehensive approach to mental health care.
Beyond her outstanding clinical work, Tamara's commitment to shaping the future of mental health care professionals' future is evident through her preceptor role for eight mental health nurse practitioner students. Her dedication to mentoring and nurturing the talents of aspiring practitioners underscores her passion for enhancing the quality of mental health care.
Throughout her extensive and illustrious career, Tamara Lee has steadfastly advocated for mental health awareness and treatment, striving to break down barriers and stigma surrounding mental health issues. Her unwavering commitment to her patient's well-being and exceptional leadership in the field make her a shining example of excellence in the mental health community.
Origins of Second Wind Mental Health
The name "Second Wind Mental Health" was born from a transformative moment in Tamara Lee's life. Tamara, a psychiatric mental health nurse practitioner and former provider at Mercy Medical Center, faced uncertainty during the transition from her work at Mercy Medical Center. On a drive home, the lyrics of Petra's song "Second Wind" resonated deeply with her. They spoke of finding renewed strength and pushing through challenges. Inspired by this message of resilience and the metaphorical concept of a second wind, Tamara called her clinic "Second Wind Mental Health." The name represents the practices mission to empower individuals to find new energy, overcome obstacles, and embrace positive changes in their mental well-being.
Soul and spirit weak & weary, strength almost gone
When a soothing, gentle breeze carried me further on…
Just when I thought I couldn't run any longer, I got my Second Wind
Just when I thought I'd never be any stronger, I got my Second Wind
Just when I thought I would fall into darkness, I got my Second Wind
Just when I thought that I would fail every test, I got my Second Wind